MySense
Admission avoidance, readmission avoidance and earlier discharge through preventative wellbeing monitoring and AI
Using AI for Preventative care with M8 Solutions
Wouldn't it be great if you could give each of your clinicians a pair of binoculars that allow them to see into the near future; that allow them to see a patient's problem emerging before it turns into a crisis?
We are introducing MySense: a wellbeing analytics platform which is revolutionising health and social care through its predictive data and insight.
A preventative rather than reactive solution, MySense data gives health and care organisations new lines of sight on an individual's wellbeing enabling them to take timely and immediate action. This is leading to a reduction in hospital admissions, GP appointments, 999 calls and unnecessary visits from place-based teams.
The sophisticated technology monitors wellbeing behaviours. Changes to normal behaviours are detected and trigger an alert, allowing appropriate preventative action to be taken.
If you knew someone wasn't properly hydrating you could prevent them getting a UTI, saving over £13,000 in healthcare costs. Source: NHS
If you knew someone was spending more time in bed, you could prevent them getting pressure sores, saving over £5,000 in healthcare costs. Source: NHS
Such insight is helping care staff prioritise those who are more vulnerable, or who are struggling to access primary care, and need more attention. It is also helping save the NHS thousands of pounds per patient in potential healthcare costs.
Benefits
MySense has been adopted by many health and care organisations including: South Warwickshire NHS Foundation Trust (SWFT), Leicestershire County Council and Care Hub. SWFT has reported a 58% reduction in GP appointments, 53% reduction in 999 calls and 43% reduction in unnecessary visits from place-based teams among those cohorts using MySense.
Dr Kirstie Ross of Care Hub, says:
"MySense allows us to target vulnerable people and make sure they stay well. It also means that GPs can go out and see the patient they need to because they will not need to go and check on everyone.
"We can also put people who are in hospital back home earlier because we will be able to monitor them from home and this will free up beds in the hospital."
This isn't theory anymore. These are real world examples of some of the ways MySense has already helped to prevent adverse outcomes and maintain our patients' independence and wellbeing.
Preventative insights in the hands of empowered and caring individuals can change the way we work, and that can transform lives.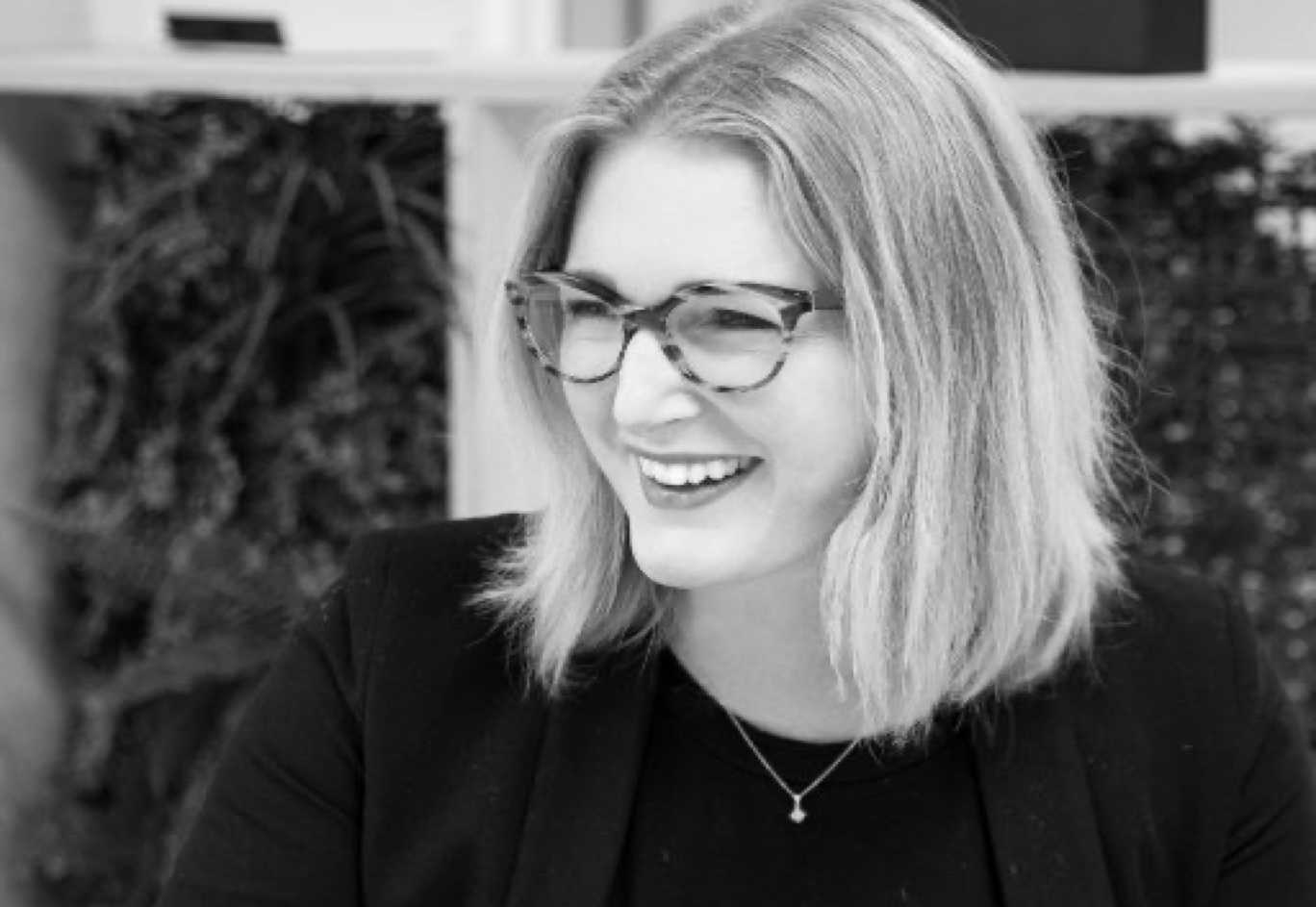 "We're delighted to be working with M8 Solutions as we continue our expansion in the healthcare market and consolidate our position as the market leader in AI driven wellbeing analytics.
M8 Solutions is an organisation with impressive sector experience and a customer centric approach that is based on values of strong ethics and integrity - values that are at the heart of our drive to support wellbeing and independence for our users.
MySense and M8 Solutions offer customers the ability to implement transformational technology with the knowledge that they are fully supported to make the very best use of the AI driven insights that MySense offers.
'The team at MySense are thrilled to have M8 Solutions representing us in the UK market."
Lucie Glenday, Group CEO, MySense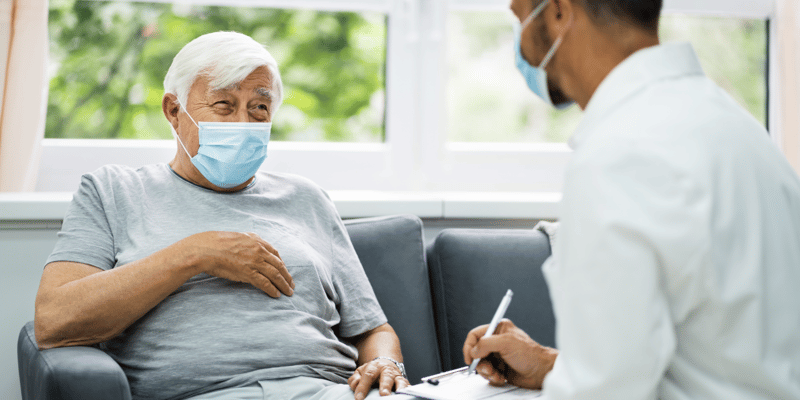 Let M8 Solutions bring the MySense solution to your organisation
With M8 Solutions you don't need your team to be experts in all areas of IT, you can trust that we will help you to identify the correct solutions and deliver the optimal IT services for your organisation. Together with MySense we provide an end-to-end customer service from training and installation to ongoing maintenance and customer support.