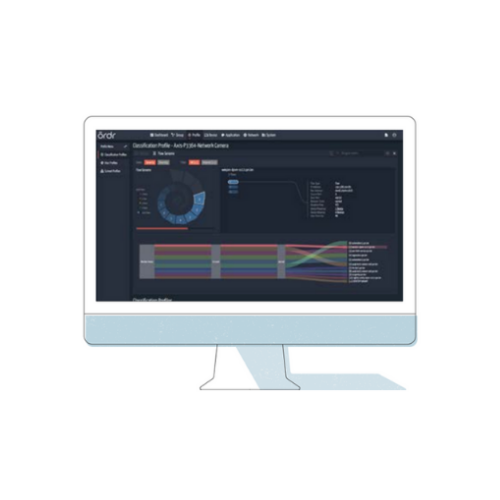 Network device mapping across your organisation
Network Device Mapping
Do you need to see all of the devices on your network at a granular level? This Network Device Mapping solution can audit your network can show you every device type, name, and location across your entire estate.
You will be able to manage the devices on your network, giving you an edge in cyber security and complete control over the usage of your network.
With this solution you can manage:
Asset inventory and management
Device utilisation
Threat detection
Compliance
NAC augmentation
Granular segmentation policies
Complete the form to register your interest in our Network Device Mapping solution.
Find out about Network Device Mapping for your organisation.