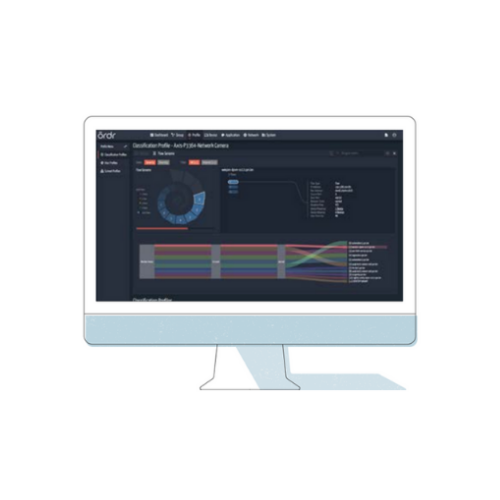 Get peace of mind with complete protection for your medical devices
Effective protection for your medical devices - made simple
With a wealth of complexities around protecting thousands of endpoint devices, many healthcare providers currently have unsecure medical devices and untold vulnerabilities waiting to be discovered by cyber criminals.
But what if you could easily monitor and secure all your devices, without the hassle and complexities of manual inspection and patching?
The Ordr Systems Control Engine (SCE) is a purpose-built solution making it easy for IT, security, and clinical engineering to secure all medical devices with minimal effort.
Simply plug it in to your network and it gets to work:
Discovering and classifying every device
Identifying active threats
Mitigating threats
Providing an asset inventory
Making inventory procurement and deployment easy
Accelerating network segmentation
Complete our form now to get your no obligation technical demo from one of our consultants, and get total peace of mind knowing you have the best possible protection for you, your devices and your end users.
Request your Technical Demo