Delivering Technicity
with Integrity
The new way of finding & implementing technology solutions
M8 Solutions is a trusted advisor to the NHS.
We maintain a proven track record in serving the comprehensive needs of NHS organisations, whilst providing value for money.
We understand that governance and compliance challenges can differ for each NHS organisation – generic and inflexible approaches will not suffice. M8 Solutions approach is built on integrity, flexibility, and expertise.
M8 Solutions is an extension of your in-house team.
Our trusted partners are carefully selected - we collaborate with only the best organisations, the best people, highly personable, qualified, and experienced, allowing us to provide customised support according to project requirements and your specific organisational needs.
Our consultancy is delivered in 4 key areas: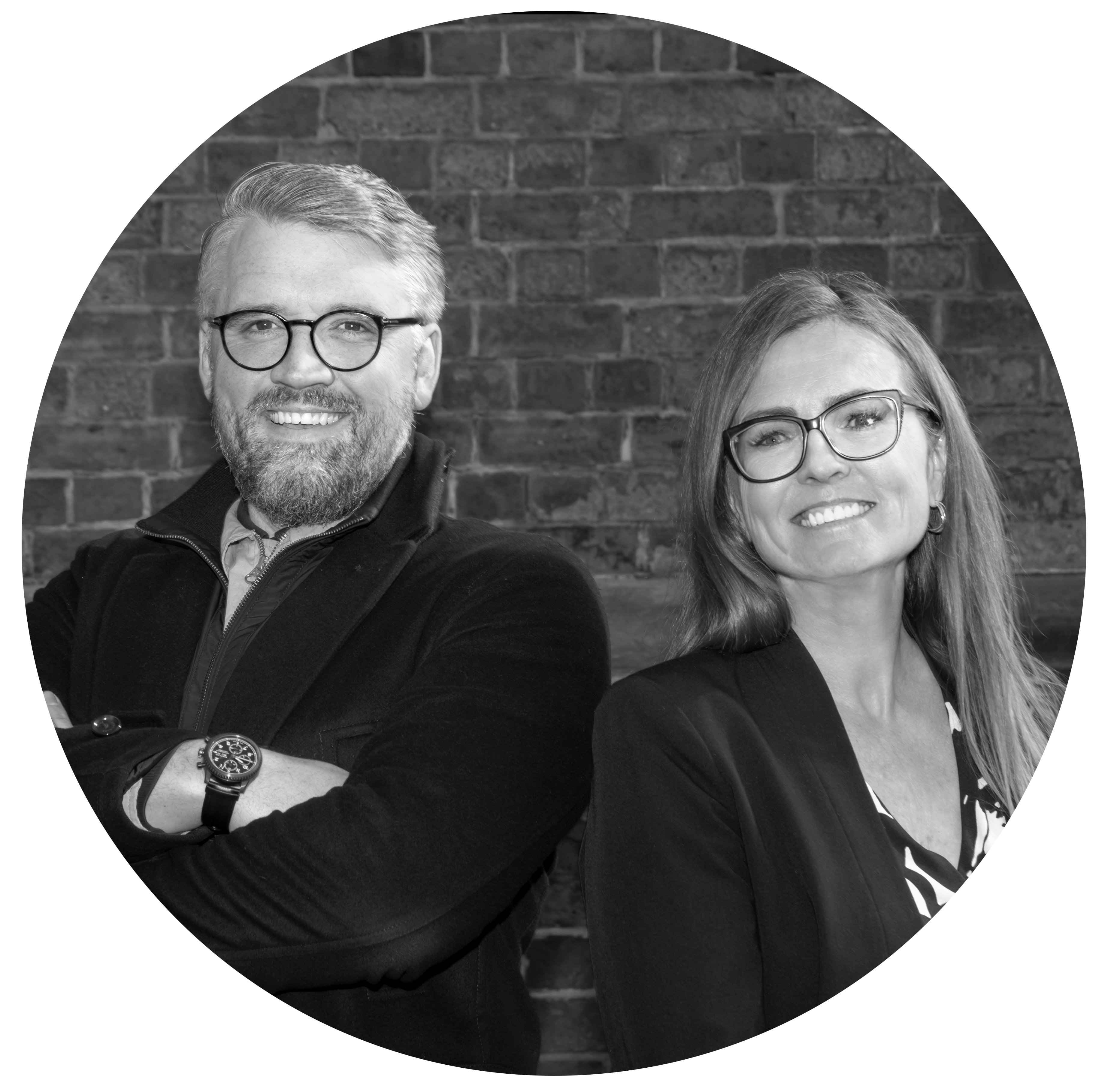 Talk to us about how we can help your healthcare organisation to accelerate growth with robust technology solutions.
Our valued Clients