Delivering Technicity
with Integrity
The new way of finding & implementing technology solutions
No more outrageously costly capital expenditure, poor ongoing account management and disappointing results from your IT supplier, M8 Solutions is different.
M8 Solutions is your collaborative IT services partner, dedicated to helping your organisation achieve your growth ambitions by delivering effective and innovative IT solutions. With expertise in core IT infrastructure services, robotic process automation (RPA), and Microsoft 365 the team at M8 Solutions is committed to delivering complete IT solutions to help growing businesses accelerate their performance.
Innovation and core infrastructure services underpinned by our commitment to integrity.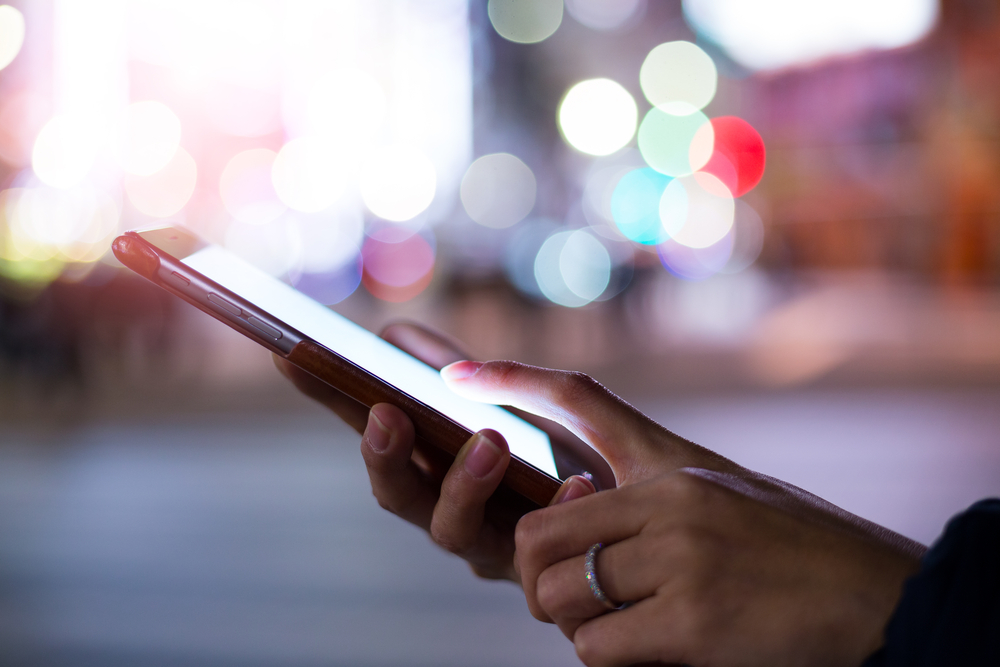 Talk to us about how we can help your organisation to accelerate growth with robust IT solutions.