Automation
Supporting your complete automation adventure
Automation with M8 Solutions
The automation landscape across the NHS is varied, sometimes not understood. Some organisations have made an investment (a large one) and are reaping the benefits of the digital worker, however there are more NHS organisations who have made this investment or similar and months even years later are still not making automation work for them. This is where M8 Solutions brings value. Our engagement is free from vendor bias with a clear focus on understanding your organisation's cultural adoption needs, your processes and technology preferences in line with your strategy then together creating a plan that doesn't break the bank, doesn't overwhelm an already challenged workforce but delivers the outcomes that the NHS deserves, collaborating only as much as is needed for your unique NHS organisation.
Our ethos is think big, start small, scale quickly.
Hear what Claire has to say....
"Bradford District Care NHS Foundation Trust was keen to progress the automation journey and engaged with M8 Solutions to support us to scope the potential for automating processes within the Finance Department. Tracy, Paul and the team have been excellent partners and have been both dedicated and committed to making this a success. Their approach is refreshing, focused and responsive, and a key to the success is their willingness to process define in a live environment. We are building on the work that we have started and expanding the reach of automation potential throughout the Trust".
Claire Risdon
Deputy Director of Finance
Bradford District Care NHS Foundation Trust
Hear what Pip has to say....
"I have been working with Paul and the M8 Solutions wider team for over 12 months now on a Trust RPA project which has grown legs and continues to bring success and value to the organisation. The outcomes delivered to the Trust with RPA have been outstanding already and our realistic business case for year two is extremely promising. We now have further budget to invest, and other Trust departments continue to join our RPA adventure. I would whole heartedly recommend M8 Solutions as a unique, dedicated NHS delivery partner who is knowledgeable, honest, straight talking and fun to work with. Paul and the team are now focusing on scaling what we have and driving forward the strategic vision for our organisation".
Phillipa Chapman
General Manager Central Outpatients
Buckinghamshire Healthcare NHS Trust
Think Big

Align

process

automation

to

corporate

strategy

Key

stakeholders

and

Senior

leadership

engagement

Executive sponsorship for

process automation

programme

Establish

CoE

organisational

model

Establish a strong

business

case

Outline

the

right

skills

and

team

required

Start Small

Test

and

learn

Have

a

communication

plan

Start

with

p

roof

of

c

oncepts

Build

up

expertise

within

your

team

Establish

performance

competencies

Establish

the

digital

worker

controls

Scale Quickly

Measure

and

manage

Realise

value

Share

success

stories

Digital

m

aturity

model

Reusability

Horizontal opportunities

Process

re-engineering
We obtain complete clarity in your automation vision, or your existing automation journey so-far, your goals, aspirations and capability. We focus on Strategy, Process, People and Technology.
Strategy
Senior stakeholder vision statement, cultural adoption, organisational structure, governance board and board representatives.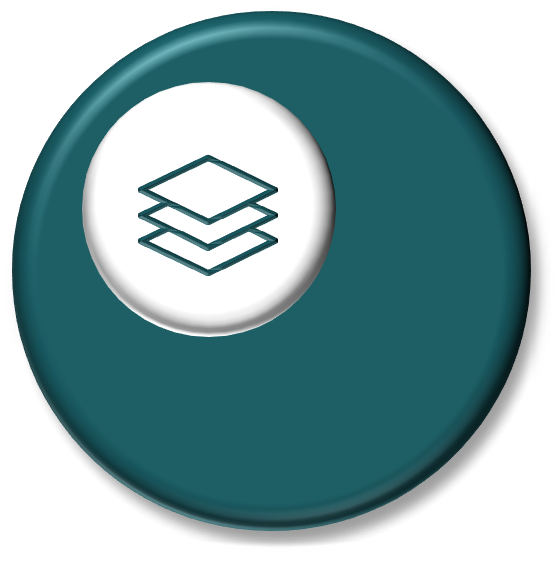 Process
Pipeline management, communication strategy and planning. Design authority delivery methodology, lifecycle operational support model.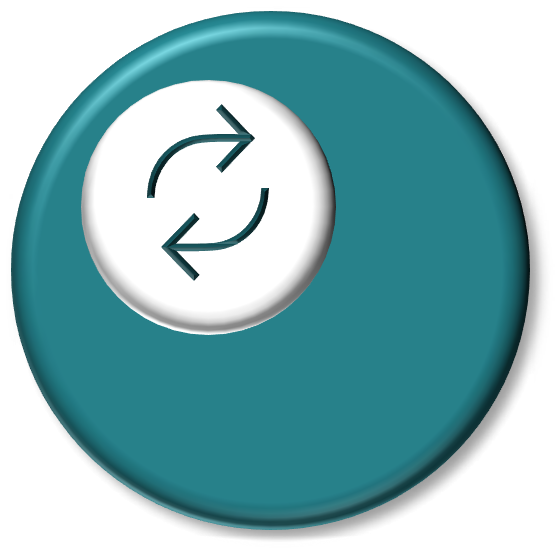 People
Roles and responsibilities, training platform, mentoring support, success planning and onboarding.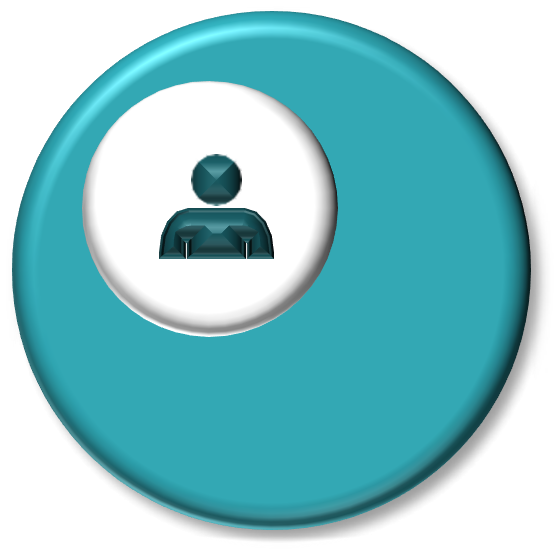 Technology
Infrastructure design, infrastructure planning, environment readiness, security policies and procedures, complimentary technologies.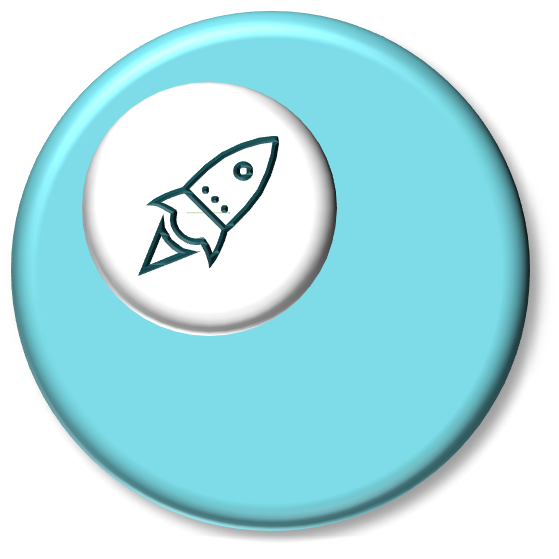 Our 5 step automation approach
Lets keep it simple!
Introduction to M8 Solutions automation

The core principle of our engagement is to think big (strategy, adoption, and vision), start small (opportunity discovery, proof of concept) and scale quickly (framework and potential centre of excellence).

Process selection/Deep dive

Process selection is a consultant lead workshop where we identify and

prioritise

process candidates. The deep dive is where we validate the viability and complexity of the chosen process. A detailed process walkthrough is where we identify the applications and systems involved in the chosen process and prepare a Time to Automate (TTA). We produce a Process Definition Document (PDD) which becomes the property of the customer.





The business Case

For the Business case we establish a base line for the as-is costs. We establish the realistic investment and effort required to achieve the required outcome. We provide realistic cost justification for the investment. From this business case we provide a proposal and await your

organisation

approval.





Phase 1 Deployment

Phase 1 deployment is usually rapid, the chosen delivery method/platform is configured. Initial processes are deployed. Necessary enablement and training is delivered. Production is operational. We have started our automation adventure - the sky is the limit!

Strategic Roadmap

We collaborate with the your organisation's automation stakeholders and executive team, to understand the short-term, medium-term and long-term goals for automation. From this we create a strategic roadmap which may include a CoE build, education and enablement or the scaling of a handful of processes to a regional automation operation.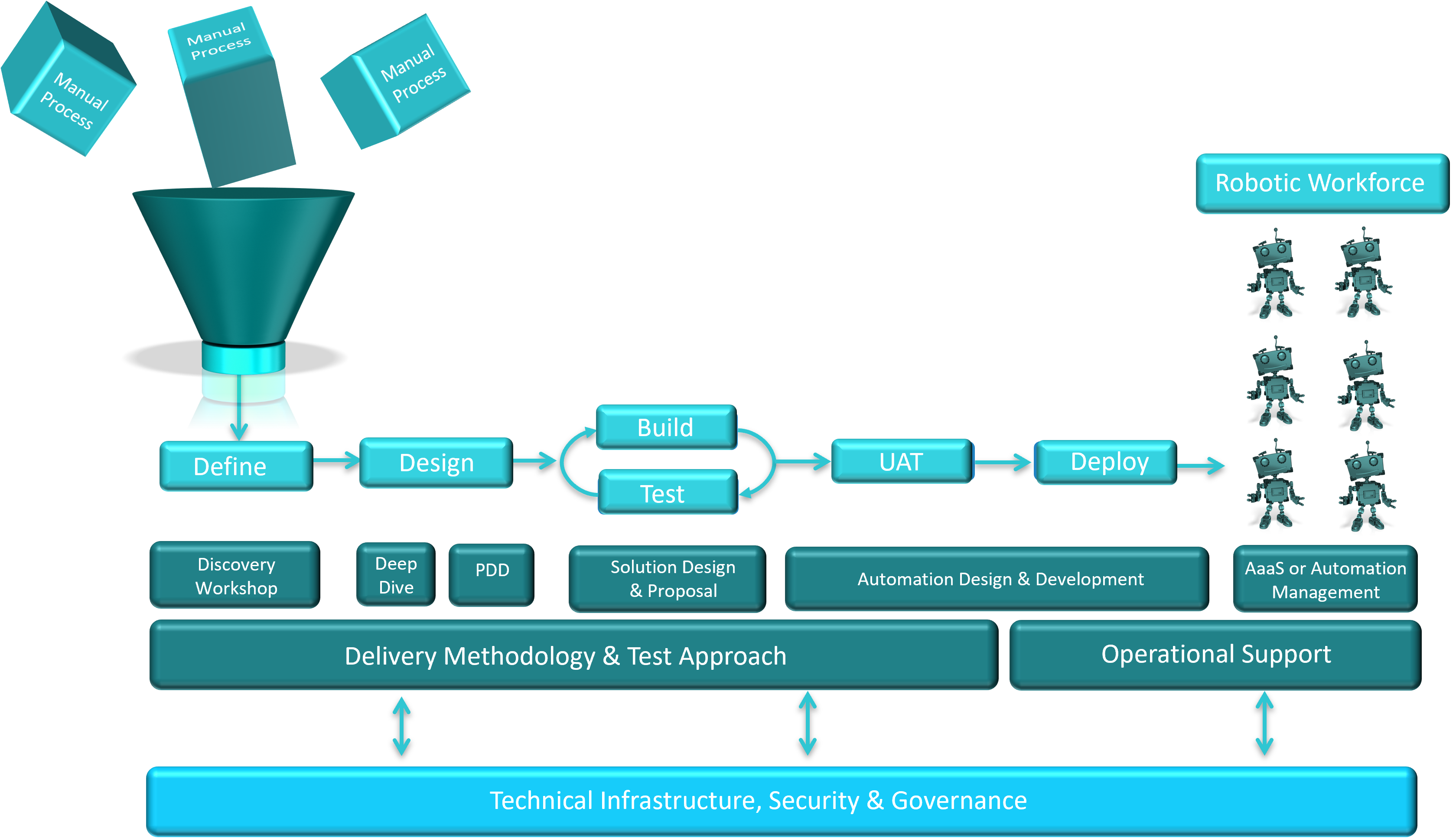 Ready to take the leap?
Let M8 Solutions take care of your automation adventure
With M8 Solutions you don't need your team to become automation experts, you can trust that we will guide you through the automation life-cycle. So what are you waiting for?