Robotic Process Automation
Supporting your entire RPA life-cycle
We offer a full range of services, tools and expertise to support your entire journey from day one through the intelligent automation life-cycle. The most effective way to build an automation solution - design, build, run, and maintain intelligent digital workers at scale.
From Robotic Process Automation
Benefit & Value creation through to maintenance management and scalability insight, our modular options offer you the entire capability of RPA, at a fraction of the cost you might expect.

Get started
Advisory and Consulting services
For organisations that are new to RPA we have modular service offerings to get you started. You will see tangible benefits within months.
If you're already familiar with RPA, we can recognise your current automation maturity and analyse areas for further growth.

Build your digital workforce
RPA Development Services
With extensive experience with Blue Prism, UiPath and Microsoft Power Automate Platform development, we can provide the optimal RPA services that will enable your organisation to make step changes in digital working.
All of our modules include the full end-to-end RPA service and are scaled on number of processes.

Optimise performance
RPA Infrastructure Consulting
We will ensure your on-premises RPA infrastructure is optimally configured via our RPA Infrastructure Consulting.
We will provide a solid RPA infrastructure foundation for RPA operations in your organisation.

Be fast and flexible
Robot as a Service
We provide a multi-technology RPA cloud platform, which is the fastest and the most flexible way to utilise RPA. The service is available with flexible pricing options deferring the need for any upfront investments in RPA licenses.
The "Robot as a Service" is the first and only RPA cloud service on the market, which complies with the ISO / IEC 20001:2011 structure and processes and can also deliver CE-marked automation solutions.

Maintenance & Support
Run Management
We provide a maintenance service regarding your automated and business critical processes to ensure that they run smoothly 24-7.
We can also handle incidents caused externally due to system or network errors and updates in our Run Management service. This ensures you maximise the up-time of your RPA-enabled processes.

Training
Expert Upskilling
We provide RPA training for the leading RPA technology platforms Blue Prism and UiPath.
In the award-winning RPA Academy, our role-based and customised courses help you get the best-in-class RPA training you need to grow your expertise in building your Digital Workforce.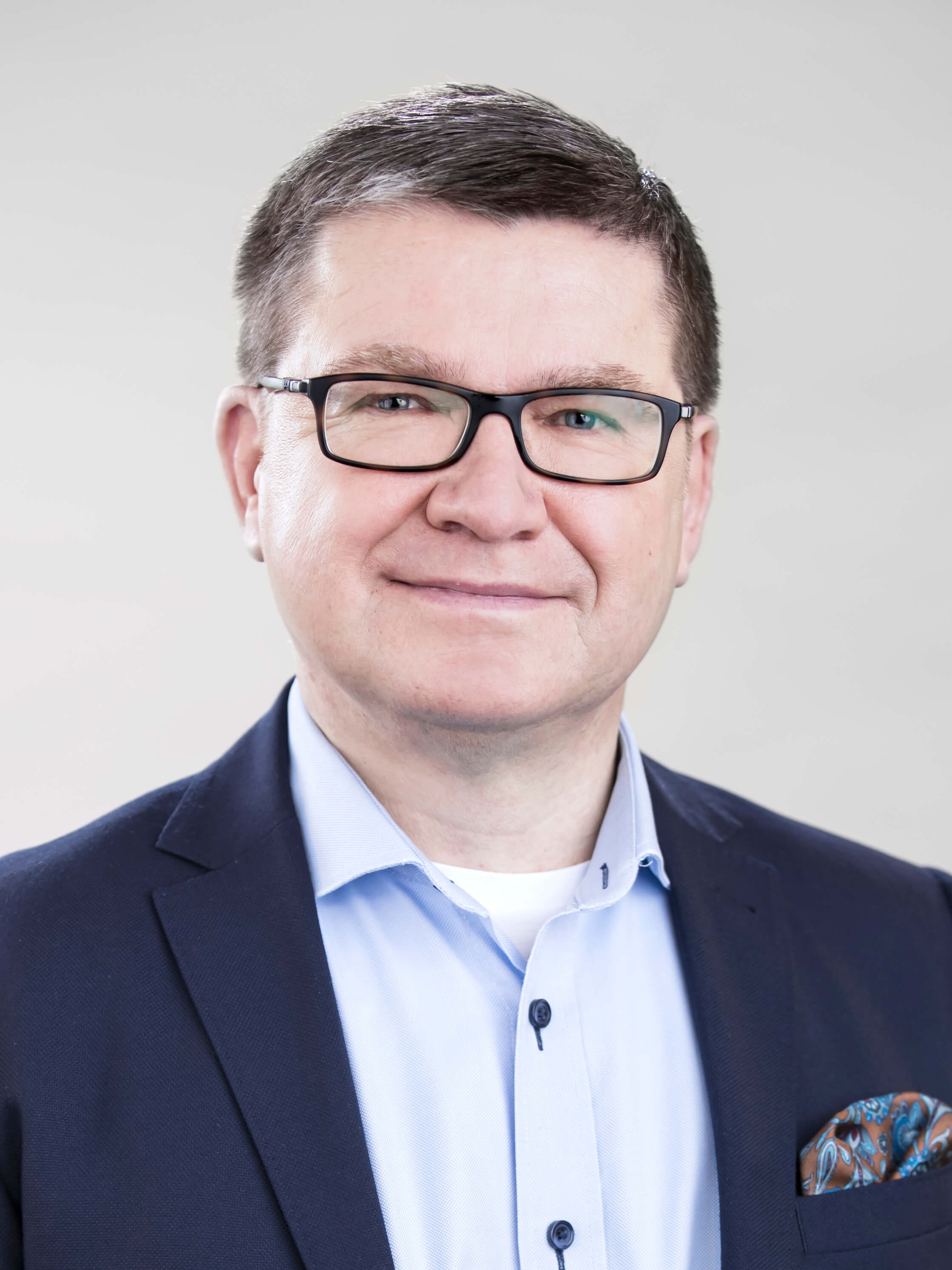 We have chosen M8 Solutions as our key representatives in the UK Healthcare market to expand our successful RPA and intelligent automation business further into the UK. Digital Workforce is the market leader in RPA solutions in Europe and we are now looking to accelerate our growth with new markets.
We are investing in M8 Solutions for this task as their experience and knowledge of the sector is exceptional and their organisational values of integrity, commitment and hard work match our own. We have been incredibly impressed at the levels of care and support they give their customers and that is why we are delighted to be backing them.
Jukka Virkkunnen, Partner and Co-founder Digital Workforce
M8 Solutions will deliver a complete Robotic Process Automation lifecycle for your organisation and can scale the solution depending on your requirements. Most RPA providers ask for exorbitant fees from the start, but M8 Solutions is different. We can offer the entire capability of RPA at a fraction of the cost via our modular options. So without further ado, check out the options: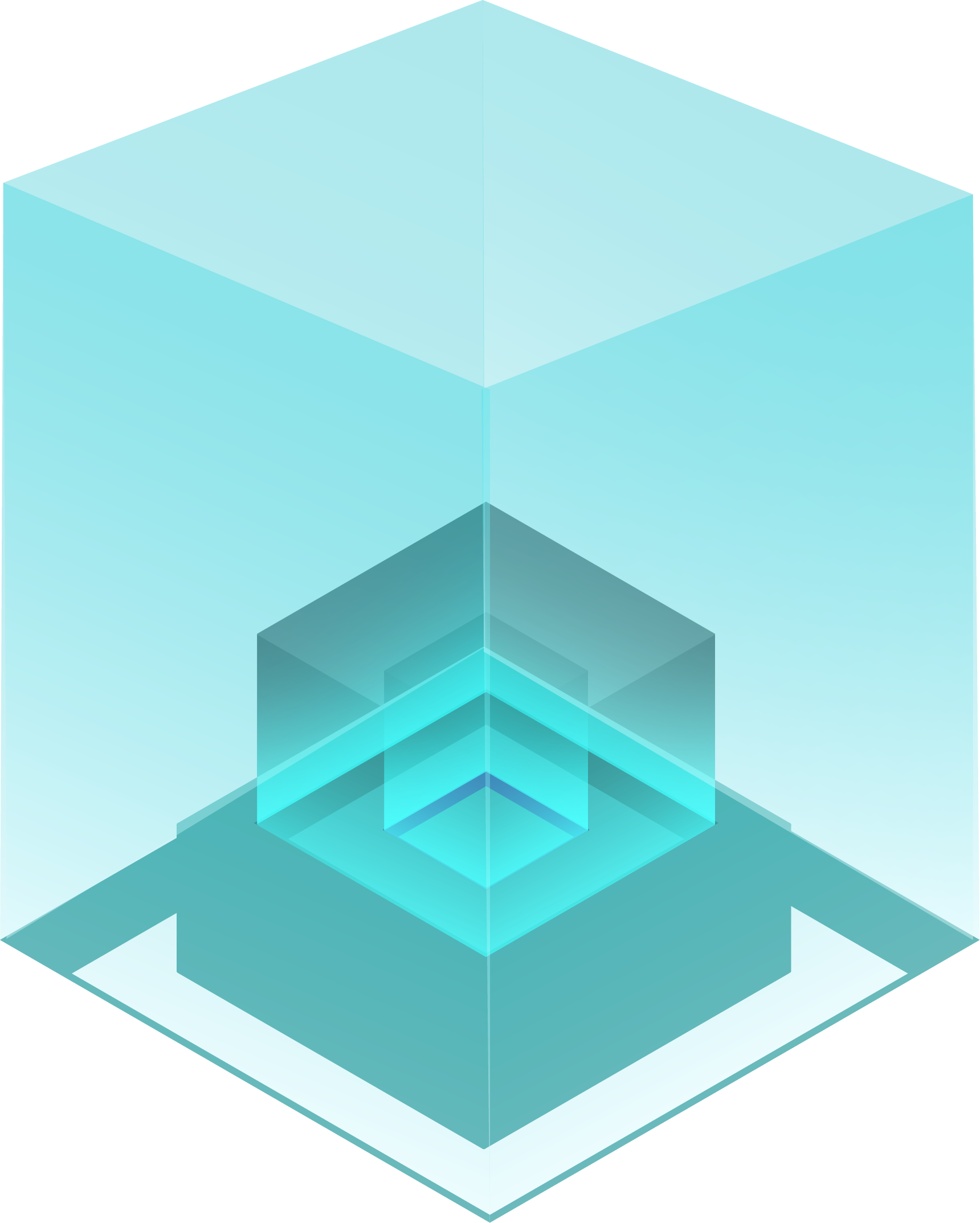 Roboshore Go
Limited capacity and contents
1 x development station (1 user)
1 x RPA Supervisor User
3 000 minutes (i.e ., 50 hours) of RPA production time
Only non-parallel runs of RPA Solutions
1 RPA-technology (UiPath or Blue Prism)
5 active workflows

Roboshore Scale
Agreed number of development virtual machines: 1
Unlimited Developer Seats
Unlimited RPA Supervisor users
10 000 minutes (i.e., ~167 hours) of RPA production time
Parallel runs of RPA Solutions
2 RPA-technologies (UiPath and Blue Prism)
High availability platform level SLA
Unlimited active workflows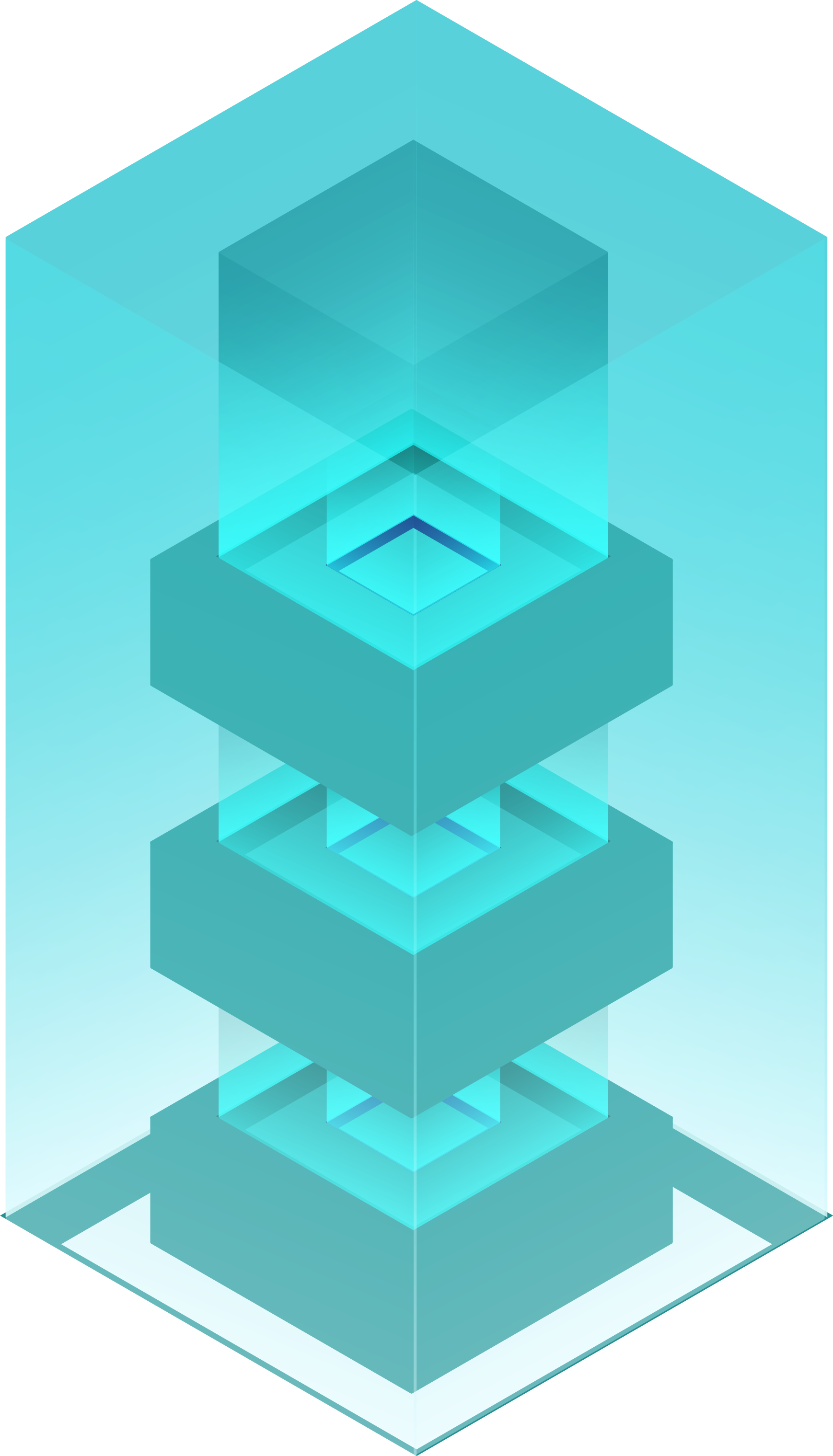 Roboshore Enterprise
Agreed number of development virtual machines: 1
Unlimited Developer Seats
Unlimited RPA Supervisor users
Pay as you go RPA production time
Parallel runs of RPA Solutions
2 RPA-technologies (UiPath and Blue Prism)
RPA-solution monitoring and maintenance service RPA-solution specific incident management prioritization and solution-level SLA
Unlimited active workflows
Ready to take the leap?
Let M8 Solutions take care of your RPA
With M8 Solutions you don't need your team to become RPA experts, you can trust that we will guide you through the entire RPA life-cycle. So what are you waiting for?