Meet our team
M8 Solutions is your IT collaboration partner
Delivering technicity with integrity
With extensive sector experience, the team at M8 Solutions understands your challenges and works with you to find the right solutions, the right products, from the right suppliers.
The team understands that robust and effective core IT infrastructure is essential for the smooth running of your organisation and will work with you and your teams to create and deliver the optimal solution for your needs.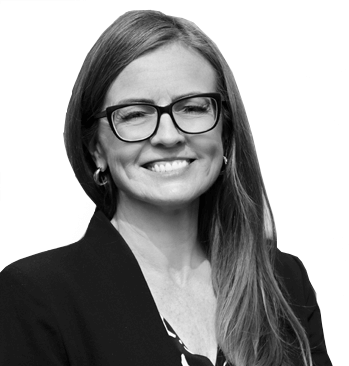 Tracy Scriven
Lead Consultant
Tracy is a passionate, dynamic and experienced business to business sales and account management professional with an outstanding track record in customer retention.
With over 30 years of experience and over ten of those years working in the Healthcare sector, Tracy excels in finding and delivering highly effective technology solutions for the NHS.
Tracy was pivotal in the implementation of patient and staff WiFi in the NHS, is an expert at finding creative ways to solve complex problems and has countless examples of innovative technology solutions that have made tangible differences in the healthcare sector.
Get in touch with Tracy on Tracy@m8solutions.co.uk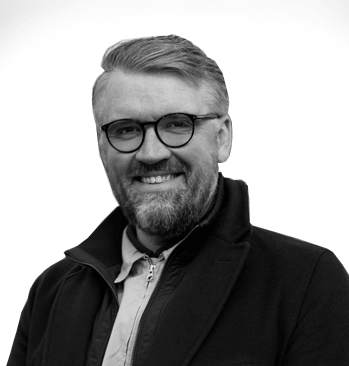 Paul Hinchy
Lead Consultant
Paul is a determined and intelligent sales professional with endless energy. He has strong experience in working collaboratively with large, complex organisations and helping them to make the right technology decisions to meet their objectives.
With a robust understanding of IT solutions across multiple sectors, particularly the public sector, Paul understands how to guide companies to select and execute transformative systems. RPA has been a passion of Paul's for a number of years and brings many layers of RPA experience to customers.
Paul was central to the digitisation of the passenger journey in the rail industry, delivering integrated services with multiple solution providers.
Get in touch with Paul on Paul@m8solutions.co.uk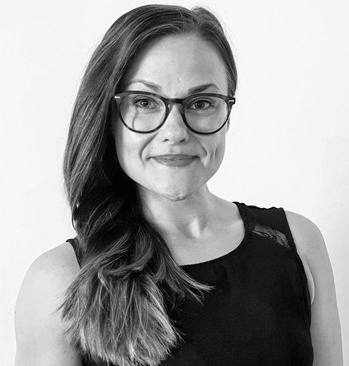 Veera Lotvonen
Head of Clinical
Veera is a Registered Nurse with seven years of clinical experience in Critical Care Nursing at Helsinki University Hospital in Finland. She moved into a technical role with Apotti, an organisation providing leading US-based electronic patient records (EPR) for social and health care. She was in an invaluable role in helping the design and configuration of clinical workspaces to support efficient and safe healthcare delivery and submit data to external regulatory agencies. She was also central in supporting end-users throughout the go-lives and incident management.
Veera now works for Digital Workforce as their Solutions Consultant and is also the Head of Clinical for M8 Solutions, providing invaluable advice, assistance and expert input into the implementation of RPA in hospitals.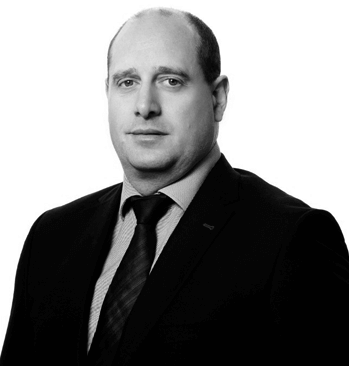 Donal Sullivan
Head of Technical
Donal is the consummate professional with 30 years' experience working in senior strategic technical roles, so he's perfectly places to work alongside our senior consultants helping delivery Technicity with Integrity and drive digital transformation in healthcare. Donal brings highly relevant knowledge and expertise providing invaluable guidance and expert input. Donal works for IT Alliance as their Chief Technical Officer and is also Head of Technical for M8 Solutions.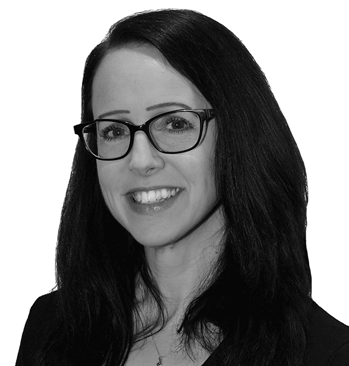 Nicola Wright
Head of Brand
Nicola is a personable, creative and versatile marketing and communications professional with a full range of marketing skills developed from a sustained career in the global B2B software and IT sector. Nicola has a flair for design, natural creativity, strong technical skills and commercial awareness. Responsible for all things marketing at M8 Solutions, she manages multiple projects with innovation, energy, pragmatism and fun, helping the team to connect with clients and build the M8 Solutions brand.
M8 is the postcode of the North Manchester General Hospital where the co-founders Tracy Scriven and Paul Hinchy met many years ago.
They were there to help the Trust to find a technology solution to enable the organisation to work more effectively.
Tracy and Paul aligned on their joint belief that there was often a disconnect between the solution promised by technology and the solution delivered.
They wanted to do better. To create a company that delivered what was promised, to continue to take care of their customers long after the solution was in place, to ensure that the full value was realised and organisations felt confident that they had innovated and fulfilled the potential of their new IT solution.
From that premise, M8 Solutions was born.