A Solution to the Serious Challenge of IoT Device Security in Hospitals

Tracy Scriven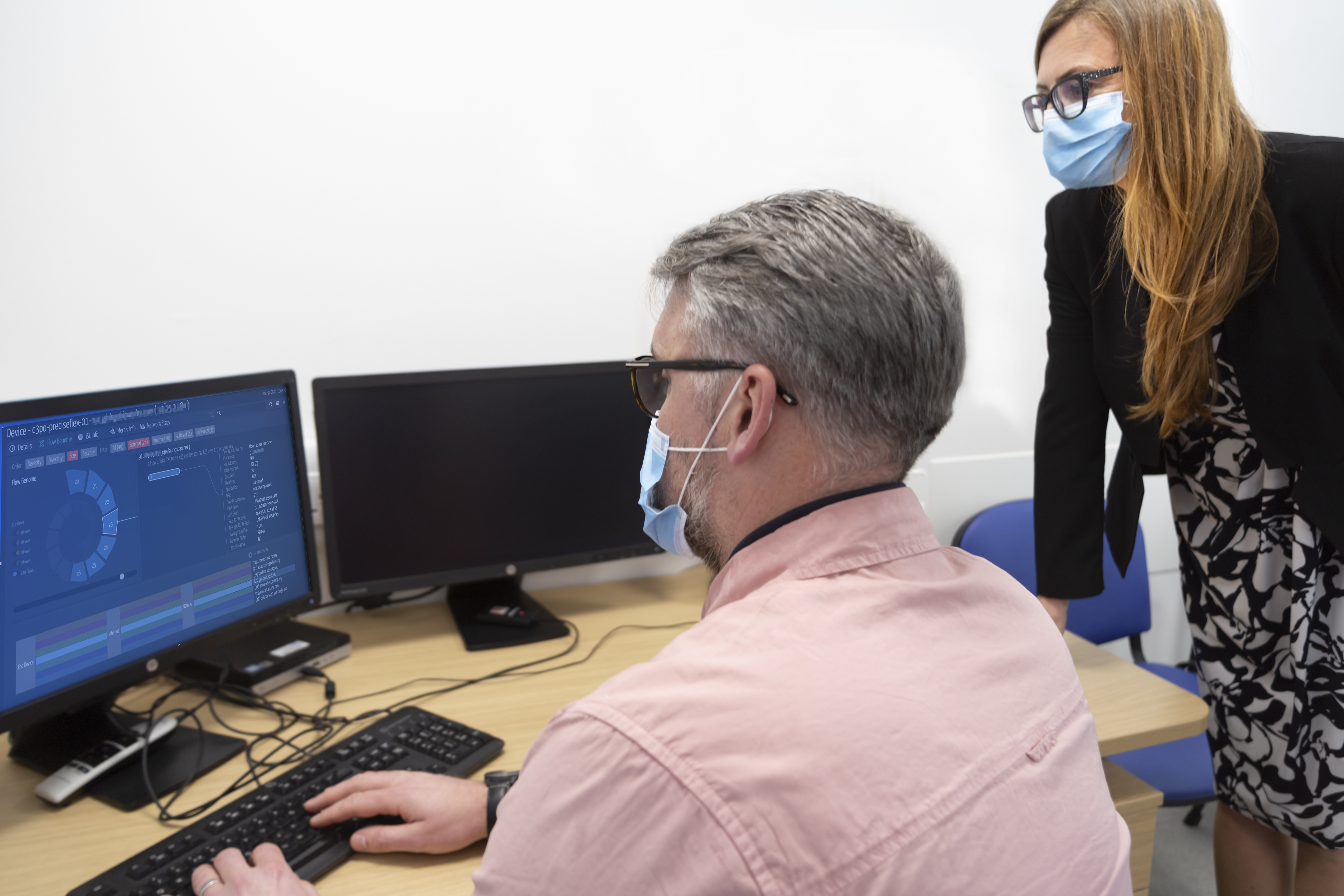 Here at M8 Solutions we have spent months liaising with NHS leaders, senior managers and NHS delivery teams to learn and understand what technology gaps or needs the NHS has.
I have to say that the NHS has some fantastically awesome individuals driving technology forwards, embracing change and doing so successfully in the midst of global uncertainty and restrictive conditions. I am in awe of many NHS leaders who continue to strive for excellence, rally their troops and keep on keeping on.
Following on from our discovery sessions over the last few months, cyber security remains a significant challenge and a significant source of anxiety. We have all heard about the Wannacry cyber-attack that cost the NHS a reported £92m (https://www.nationalhealthexecutive.com/News/wannacry-cyber-attack-cost-the-nhs-92m-after-19000-appointments-were-cancelled) and more recently the Irish ransomware attack (https://www.itpro.co.uk/security/ransomware/359538/irish-health-service-executive-hit-by-ransomware-attack).
An ongoing challenge that formed a common theme when discussing cyber security issues for NHS organisations is the potential vulnerabilities associated with medical and IoT devices. These devices range from blood infusion pumps to MRI scanners and these devices often have legacy operating systems and are particularly challenging to manage and protect from a cyber security perspective.
To help address this challenge, we broadened our horizons to search the international marketplace, determined to identify a world-class solution, looking at many different options from industry leaders and high-tech cyber specialists. Following our comprehensive research, our resounding recommendation was Ordr Systems Control Engine (SCE).
Ordr, the perfect solution
Ordr was founded in 2015 by industry veterans from Cisco and Aruba Networks to address the visibility and security of all connected devices. Ordr is the leader in Medical Device Security and has been designated the market share leader for Healthcare IoT Security by KLAS Research for two years in a row. Due to the Ordr strength in healthcare, the company is funded by Battery Ventures, Wing and Ten Eleven as well as Mayo Clinic and Kaiser Permanente Ventures.
Ordr Systems Control Engine is the only purpose-built platform to discover and secure every connected device – from traditional servers, workstations and PCs to Internet of Things (IoT), Internet of Medical Things (IoMT) and Operational Technologies (OT) devices. Ordr's ability to deliver comprehensive visibility and security for all devices in an organisation — its "whole hospital" approach — is critical to protecting every device and delivering one platform of choice for multiple stakeholders.
Ordr, a case in point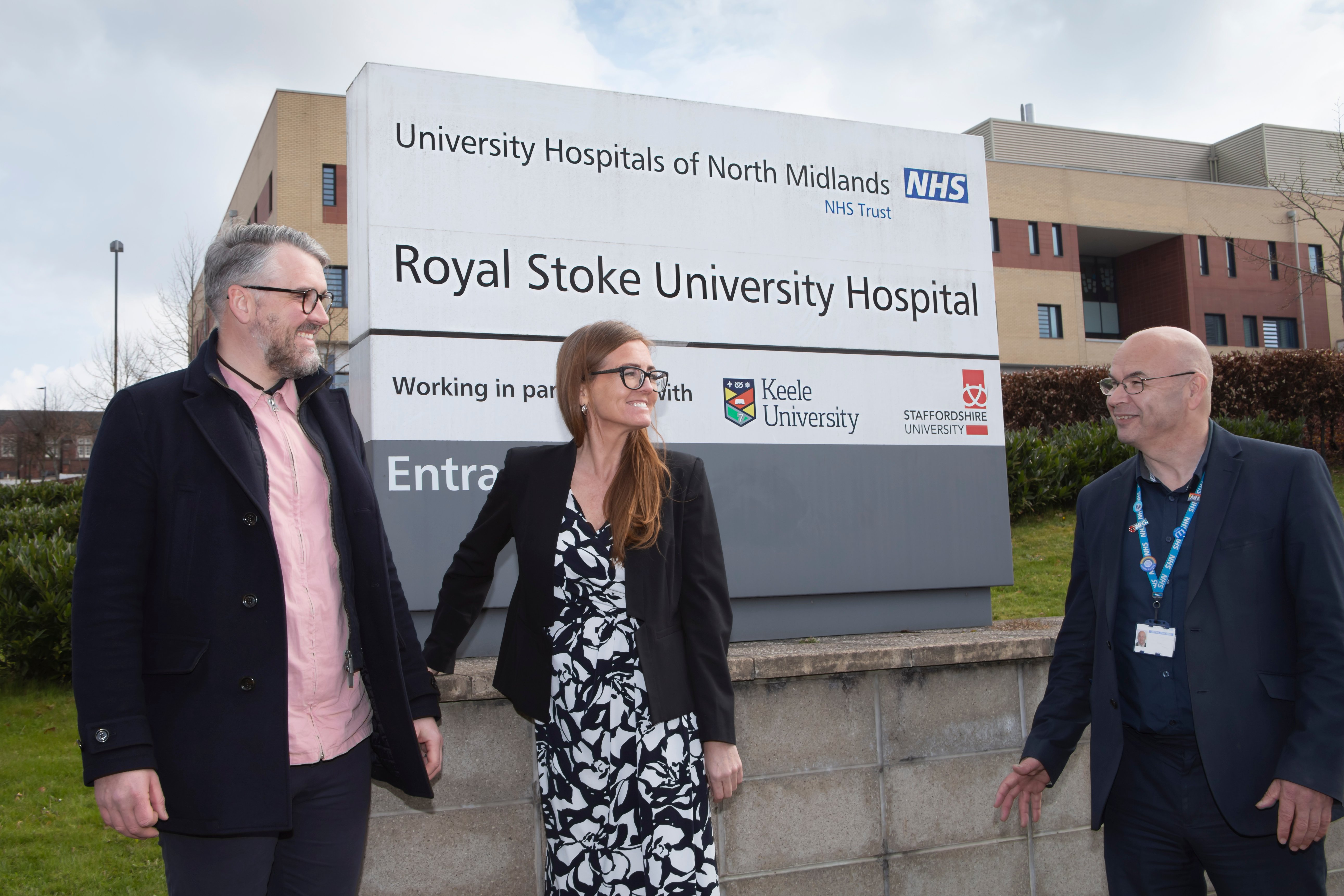 M8 Solutions first Ordr SCE proof of Value was at County Hospital in Stafford, which is part of University Hospitals of North Midlands NHS Trust (UHNM). According to the team involved with the implementation and daily use of the solution, one of the initial advantages of Ordr SCE was the automation of CareCerts from NHSD
"Every Friday we would receive an email from NHS digital and we'd have to manually reconcile which devices were potentially vulnerable from this email. What Ordr's allowed us to do is to automate this, which saves a huge amount of time and effort from my team and allows us to focus on the job in hand in the important areas that we need to deal with." David Tudor, Head of IM&T Service Delivery
The proof of value was a great success, so much so that we produced a video discussing the solution with the UHNM Team better known internally at M8 Solutions as "Team Awesome". So why have us tell you how great the solution is, when you can watch and listen to those who are seeing and experiencing the benefits already. Click here to watch the video for yourself.
The success of this deployment at UHNM has even reached local TV! Click here to watch the TV footage of Mark Bostock, along with Paul and I discussing the implementation.
Conclusion
Whilst there are a host of differing solutions on the market, the Ordr SCE solution is tailor-made for healthcare organisations and brings with it a raft of benefits from identifying and mitigating cyber threats, to accelerating network segmentation and even simplifying asset inventory. The solution has already proven its worth with University Hospitals of North Midlands NHS Trust, which has one of the busiest Emergency Departments in the country. Despite all this, you may still need to see Proof of Value for your organisation, and we understand that. We are currently running the Ordr Asset Discovery programme, a free 30-day trial designed to enable you to see for yourself the amazing benefits this solution can bring. I would thoroughly recommend all NHS organisations at least join the programme, you have nothing to lose and everything to gain – the outcomes will speak for themselves.