Cyber Security
Complete cyber security solutions to enable your organisation to reach optimal efficiency and achieve cyber security objectives
Cyber Security with M8 Solutions
Cybercriminals have changed the way they do business – NHS Cyber Security and IT Teams must do the same. Challenges confronting CISOs are evolving beyond technology, cybersecurity, and controls, as Gartner predictions for 2023 reveal.
"By 2025, lack of talent or human failure will be responsible for over half of significant cyber incidents."
This is where M8 Solutions brings value. Our engagement is consultative, with a clear focus on understanding your organisation's cultural needs, your technology preferences in line with your cyber security strategy/vision and immediate to long term cyber security requirements.
Hear what David has to say....
"Having recognised a potential challenge due to the loss of a key member of the Cyber Team, I approached M8 to understand what solutions they could provide.
Tracy introduced me to the team at i3Secure, she described the team as one which was born from a military background with skills that far surpass that of your average Cyber Security partner. I met with Jason and Anthony from i3Secure with an open mind.
I find the teamwork with M8 Solutions and i3Secure to be unique. I find Anthony as the individual responsible for delivering our CISOaaS to be exemplary, Anthony is completely focused on what the Trust needs, he is not led by any supplier sales strategy. His knowledge, ability and flexibility to go above and beyond has been second to none. I am thoroughly satisfied with the solution provided and would not hesitate in recommending."
David Tudor
Head of Service Delivery
University Hospitals of North Midlands NHS Trust
Cyber Risk and Assurance
The bedrocks of any cyber security strategy are the policies and processes that helped the healthcare

organisation

come to understand how it can best protect itself from cyberthreats.
Cyber Risk and Assurance can help healthcare
organisations
achieve a wide variety of results through a methodical cyber risk assessment that looks at risks from every angle, including digital and physical.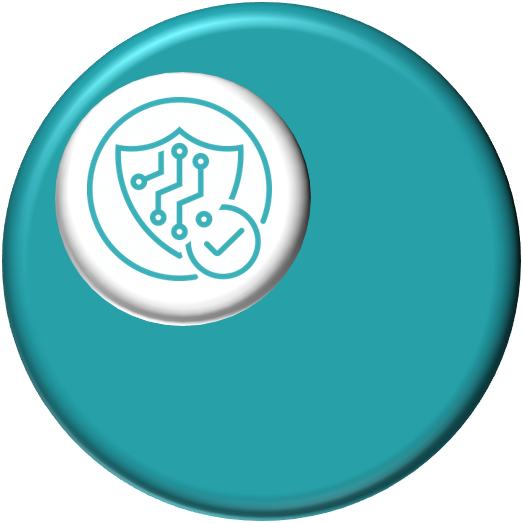 Managed Security
Managed Security Services give you the 24x7x365 cyber security expertise you need, without the cost and complexity of having to provision and manage it in-house.
M8 Solutions
help you identify, mitigate, and protect against current and future cyber threats, while empowering your
healthcare
organisation
to remain flexible and scalable.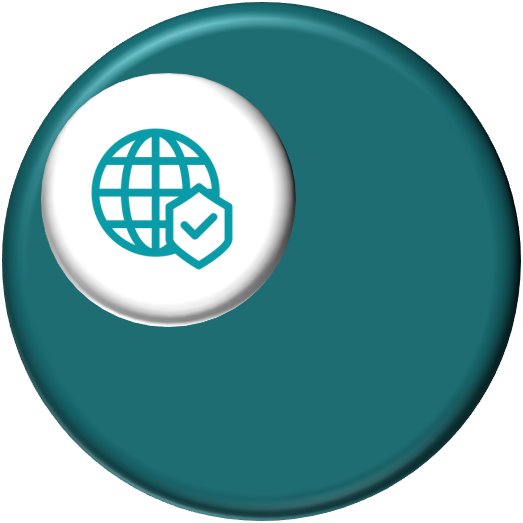 Technical Consulting
Our Technical Consulting team brings together some of the leading experts in the cyber security sector.

Our trusted partners are carefully selected - we collaborate with only the best organisations, the best people, highly personable, qualified, and experienced, allowing us to provide customised support according to project requirements and your specific organisational needs.
We often become an extension of your own team, fill your skills gaps and help you remain agile and adapt to changing business needs and threat landscapes through technical consulting.
Our technology proficiency and skills are extensive but most importantly, our team of technical consulting experts understand the NHS allowing us to investigate and remediate your vulnerabilities swiftly.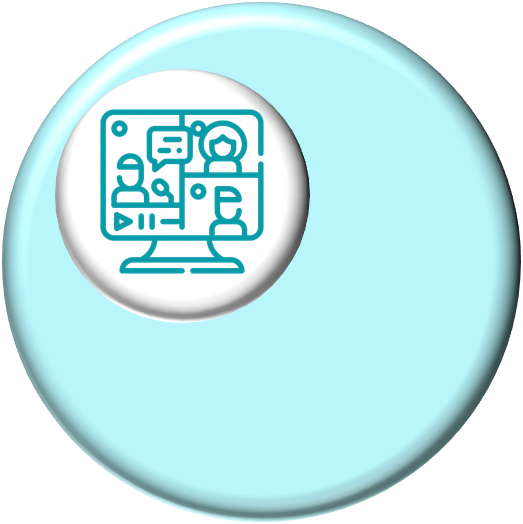 Cyber Security Testing
Cyber security testing uses multiple methodologies and tactics to measure how effective your cyber security strategy is against a potential attack.

It identifies critical vulnerabilities that are being actively used in

healthcare and outside healthcare

to launch cyber-attacks. By quickly resolving these vulnerabilities,

healthcare

organisations

can shut down exploits that would otherwise lead to an entirely preventable security incident.
Hackers will use different campaigns based on the industry they're targeting and their overall goal. Because of this, healthcare
organisations
have to
cover much less space than they may initially think.
By learning the most common cyber-attacks the industry faces, the
organisation
can better prepare itself to stop those attacks and find out where its strategy is weak.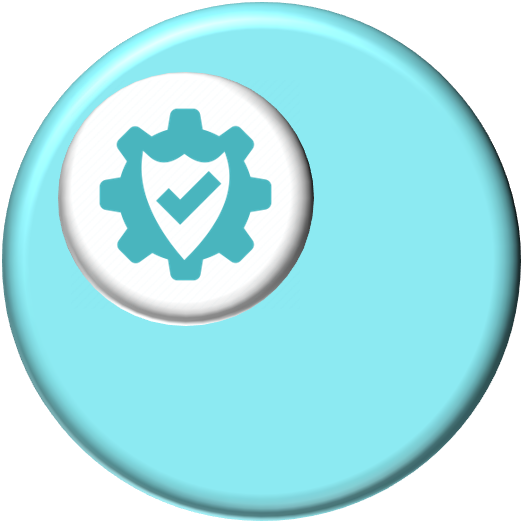 Technology
There have never been more options available for cyber security technology experts to protect their

healthcare

organisations

digital infrastructure.

An abundance of solutions has led to many

healthcare cyber teams

not knowing how or where to start – much less have a great understanding of where the finish line is. Every tool and service is billed as being essential, making it difficult to parse out the security measures that have the greatest impact in protecting the network and users from malicious threat actors.
A craftsman is only as good as his or her tools. Luckily, healthcare
organisations
have access to a wide range of cyber security solutions and next-generation technologies to fend off cyber-attacks from hackers and cybercriminals. M8 Solutions work closely with world-class vendors to help clients identify, implement and operate the security platforms that can help your business fend off unique threats.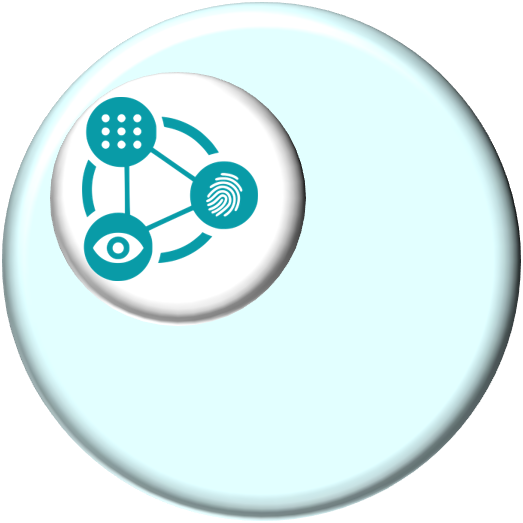 Let M8 Solutions take care of your Cyber Security requirements
With M8 Solutions you don't need your team to be experts in all areas of cyber security, you can trust that we will help you to identify the correct solutions and deliver the optimal cyber security services for your healthcare organisation.