Healthcare
Helping NHS Trusts to operate more efficiently and allow health care professionals more time to spend with patients
Revolutionising patient care
Liberate NHS staff from repetitive administrative tasks
NHS Trusts are under more pressure than ever, with more tasks to complete and fewer staff to do those tasks. Trusts are looking to technology to help them to automate manual and repetitive work that staff are undertaking across the Trust in both administrative and clinical roles. Utilising intelligent automation for these tasks frees up hundreds or thousands of working hours for staff who are highly skilled professionals - who have previously been swamped by mundane, repetitive tasks.
Benefits of RPA in the NHS
Use cases for RPA in the NHS
Here are some examples of the numerous ways in which RPA can help NHS Trusts free up staff time, reduce the potential for errors, and improve efficiency. Speak to the M8 Solutions team to hear more about these examples.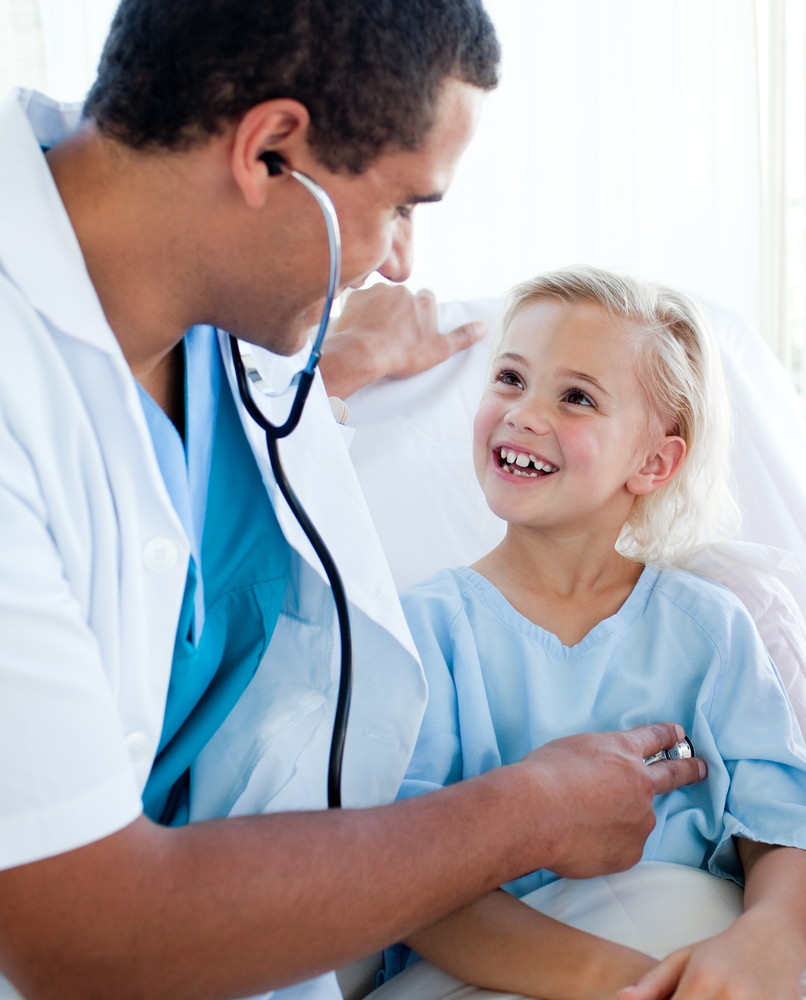 Reallocate staff resource
Every day, staff across your Trust from Clinicians to Finance and HR will be spending time on mundane repetitive tasks. Liberate them by digitising the manual work.

Moving to new EPR system
Digitising previously manual systems can take hundreds of hours of time from administrators and nurses, automate it instead.

Streamline test results for physicians
Help physicians to manage the volume of test results they need to analyse each day by using automation to streamline the results into manageable and prioritised tasks.

Automate standard patient messages
The majority of communication following patient testing or for making appointments is the same: automate the standard communication so that your staff have more time to spend with those that need it most.
RPA for the NHS
M8 Solutions brings a new way for NHS Trusts to realise the benefits of RPA
When RPA was in its infancy, Trusts would be expected to invest hundreds of thousands or even millions of pounds to kick off the RPA procedure. But today, M8 Solutions has a more palatable and effective way for NHS Trusts to utilise RPA. We can create a solution for you from the modular options below that will enable your Trust to have a fully working RPA solution in place within months, for a cost that fits perfectly within budget.
Our Modular Options
Complete RPA, whatever your size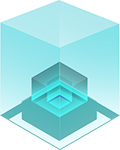 Roboshore Go
Limited capacity and contents
1 x development station (1 user)
1 x RPA Supervisor User
3 000 minutes (i.e ., 50 hours) of RPA production time
Only non-parallel runs of RPA Solutions
1 RPA-technology (UiPath or Blue Prism)
5 active workflows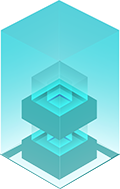 Roboshore Scale
Agreed number of development virtual machines: 1
Unlimited Developer Seats
Unlimited RPA Supervisor users
10 000 minutes (i.e., ~167 hours) of RPA production time
Parallel runs of RPA Solutions
2 RPA-technologies (UiPath and Blue Prism)
High availability platform level SLA
Unlimited active workflows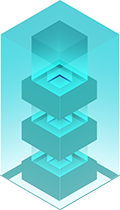 Roboshore Enterprise
Agreed number of development virtual machines: 1
Unlimited Developer Seats
Unlimited RPA Supervisor users
Pay as you go RPA production time
Parallel runs of RPA Solutions
2 RPA-technologies (UiPath and Blue Prism)
RPA-solution monitoring and maintenance service RPA-solution specific incident management prioritization and solution-level SLA
Unlimited active workflows
Q. Will RPA make our Trust less human to our patients? There is no substitute for human interaction.
A. There is certainly no substitute for human interaction and Robotic Process Automation is not a tool to replace thoughtful, considerate, knowledgeable patient care. RPA will, in fact, enable more human interaction, more time for conversations, deep understanding and skilled care. By removing the need for staff to be undertaking numerous repetitive tasks, it allows them the time to be able to focus on communicating with their patients.
Q. Can the NHS really afford to be investing in RPA? Isn't it expensive?
A. The RPA options that have been available to the NHS to date have been incredibly expensive. Many Trusts would think they needed to outlay vast sums of money before getting any benefit from the automation. However M8 Solutions is bringing a new model for RPA to the market. M8 Solutions offers modular RPA, bringing it within reach of all NHS Trusts and healthcare organisations. With our three 'botified' options (Mini, Midi and Max) a Trust can benefit from the full RPA life-cycle on a scale to fit their needs now, and scale up as required.
Q. Does RPA mean that people will lose their jobs in the Trust?
A. No. That is a common misconception, RPA does not pose a threat to jobs in the NHS. By automating the data-heavy, repetitive and time-consuming tasks from their job role, it frees them up to be up-skilled in their roles and to be allocated on more meaningful work delivering the highest quality of patient care. Robotic Process Automation works best when used to complement the work of people. Robots are best suited to dealing with large volumes or data and highly repetitive work. Whereas people are better when they can focus on innovating, becoming specialists in their field, and delivering care to those that need it most.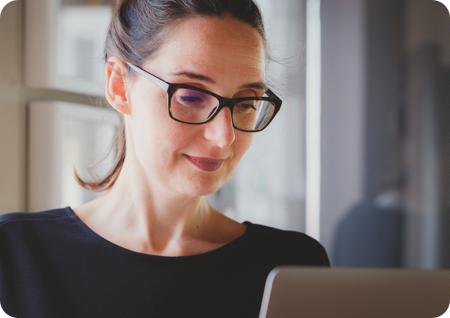 Want more info?
RPA is in use in flagship hospitals around the world, but is it right for your Trust? Ask our consultants for more information.