Meet our team
M8 Solutions is a trusted advisor to the NHS
Delivering technicity with integrity
M8 Solutions maintain a proven track record in serving the comprehensive needs of NHS organisations, whilst providing value for money.
We understand that governance and compliance challenges can differ for each NHS organisation – generic and inflexible approaches will not suffice. M8 Solutions approach is built on integrity, flexibility, and expertise.
M8 Solutions is an extension of your in-house team.
Our trusted partners are carefully selected - we collaborate with only the best organisations, the best people, highly personable, qualified, and experienced, allowing us to provide customised support according to project requirements and your specific organisational needs.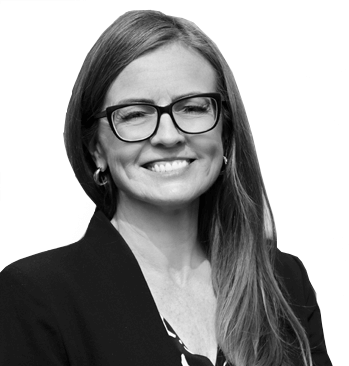 Tracy Scriven
Lead Consultant
Tracy is a passionate, dynamic and experienced technology consultant with an outstanding track record in client retention.
With over 30 years of experience and over fifteen of those years working in the Healthcare sector, Tracy excels in finding and delivering highly effective technology solutions for the NHS.
Tracy was pivotal in the implementation of patient and staff WiFi in the NHS, is an expert at finding creative ways to solve complex problems and has countless examples of innovative technology solutions that have made tangible differences in the healthcare sector.
Get in touch with Tracy on Tracy@m8solutions.co.uk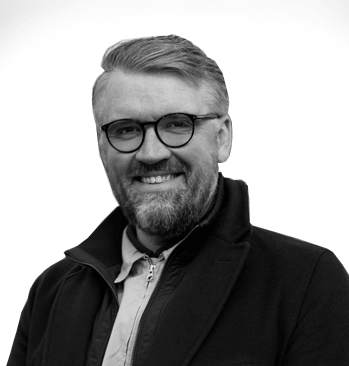 Paul Hinchy
Lead Consultant
Paul is a determined and intelligent technology consultant with endless energy. He has strong experience in working collaboratively with large, complex organisations and helping them to make the right technology decisions to meet their objectives.
With a robust understanding of technology solutions across multiple sectors, particularly the public sector, Paul understands how to guide companies to select and execute transformative systems. Automation has been a passion of Paul's for a number of years and brings many layers of automation experience to clients.
Paul was central to the digitisation of the passenger journey in the rail industry, delivering integrated services with multiple solution providers.
Get in touch with Paul on Paul@m8solutions.co.uk
Tracy Scriven and Paul Hinchy first met at a corporate presentation for the busy North Manchester General Hospital (postcode M8), where they discovered a shared passion for revolutionising WiFi connectivity in healthcare.
Their friendship and shared passion in healthcare transformational technology continued to grow. Recognising that there was often a disconnect between the client's desires and the actual delivery of the proposed solution, they were determined to bridge this gap.
Their unwavering dedication led them to conceive a visionary idea – to establish a boutique consultancy - a safe pair of hands - that not only met the immediate needs of their clients digital requirements but also took into account the clients future plans, providing ongoing support long after the implementation of the technology solution.
Their ultimate goal was to instil a sense of absolute trust and confidence in their clients, allowing them to fully unlock the boundless potential of the cutting-edge technology solutions they offered. With Tracy and Paul serving as an extension of the clients in-house team, a seamless fusion of innovation and success became an undeniable guarantee.
Hence, from this premise, M8 Solutions was born.