M8 Solutions becomes UK Partner to Digital Workforce

Paul Hinchy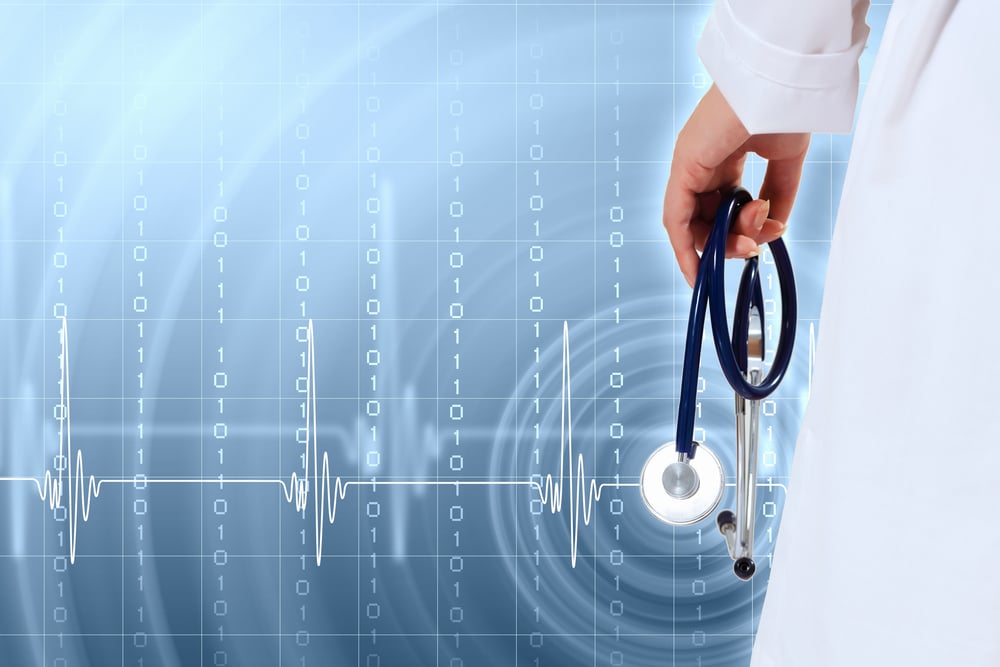 Digital Workforce selects M8 Solutions to further extend their RPA charge in the UK, as they look to expand their influence in the Healthcare sector to the NHS.
Digital Workforce is the market leader in RPA solutions in Europe with over 150 enterprise level customers both in private and public sector such as Helsinki University Hospital, Nordea Bank, IF Insurance and Norsk Stal.
Tracy Scriven, Co-Founder and Lead Consultant for M8 Solutions said "The Nordics have always been frontrunners in technology and the world looks to this region for robust and innovative new solutions. I have been incredibly impressed with the work Digital Workforce has done for Helsinki University Hospital and I am excited to bring Digital Workforce's ethos of 'think big, start small, scale fast' to the NHS."
"Digital Workforce became the market leader by building services and solutions that make the underlying technologies user-friendly and maximize the business value our clients can extract from automation. Having an expert organization like M8 Solutions join our partner network will allow us to service the UK market, especially to the healthcare sector, even more effectively. We are excited to partner with M8 Solutions knowing their excellent skills in delivering high-value services and the quality of relationships they have with their clients", says Karri Lehtonen, Head of Business Development, Digital Workforce.
The M8 Solutions Difference:
Digital Workforce is the biggest supplier of Blue Prism RPA solutions in the Nordics. M8 Solutions, together with Digital Workforce have an RPA solution for the NHS that is different from the legacy suppliers. Lots of organisations have succumbed to the razzle-dazzle of RPA's capabilities through a 'here's how you do it' proposal. We've seen and listened to those in the sector who have struggled to get their Centre of Excellence off the ground quickly enough, those who have not had access to adequate training and whose Business Analysts haven't been able to skill up sufficiently to enable them to consider the processes ripe for RPA first. Most of this results in heavy investment from an organisation and light returns.
The M8 Solutions modules offer the opposite of these scenarios. A light investment, with a heavier, immediately impactful result means that the organisation will experience the benefit of their RPA investment immediately so the team can plan productively for more improvements in the future.

To find out more about the M8 Solutions RPA modular options, click here.